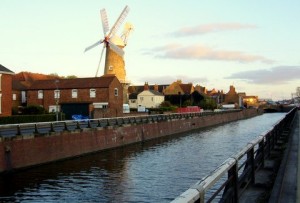 YOUR GIFTS AND DONATIONS
It is essential that these continue!
1. Your new gift aid envelopes are available at the back of church for you to collect.
2. Please post filled envelopes (or cash in an envelope) through the Presbytery door.
3. Please continue your kindness in donating
 – dry goods to Centrepoint
– cash to the Poor Box
Both of these are even more vital in these hard-pressed times.
Thank you for your kindness and generosity!