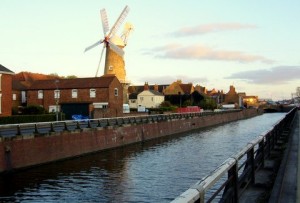 YOUR GIFTS AND DONATIONS
It is essential that these continue!
New packs of envelopes may be collected from the Presbytery.

Please post your envelope(s) through the Presbytery door.

If you still give by loose cash, please put this in an envelope and post through the Presbytery door.

If you would like to set up a standing order or at least pay for the time being by bank transfer, please contact Chaz (Charles Mayhew) chaz.mayhew@btinternet.com, 01205 369942.
Please continue your kindness in donating
 – dry goods to Centrepoint
– cash to the Poor Box
Both of these are even more vital in these hard-pressed times.
Thank you for your kindness and generosity!